Product Description
DC Studios Forever Faithful SF Shirt CEOs James Gunn and Peter Safran are currently mapping out their franchise reboot, which has fans wondering how a character like Batman – who has already seen many iterations on-screen – will be handled this time around. Gunn has already confirmed that the Man of Steel will be rebooted with a new movie taking place at "an earlier part of Superman's life." Obviously, this points toward a full reset of the franchise, while separate reports have claimed the rest of the Justice League, including Ben Affleck's Batman, may be recast too. This has many wondering how Gunn's DCU will handle the Dark Knight – after all, Batman has just seen a fresh reboot starring Robert Pattinson in a standalone realistic Gotham universe. Well, the latest update has made that problem only more apparent, but how will DC Studios resolve this conundrum?
Forever Faithful SF Shirt, hoodie, sweater, longsleeve and ladies t-shirt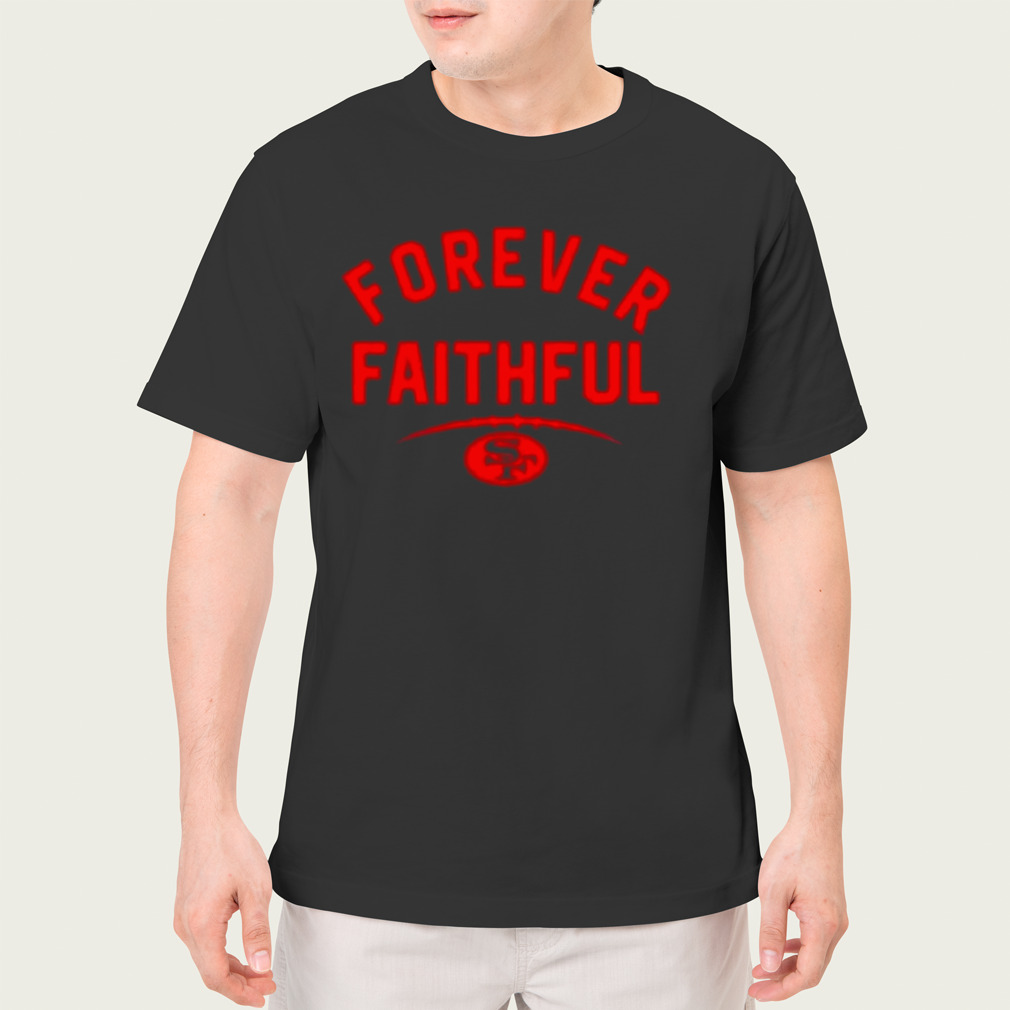 Unisex Tee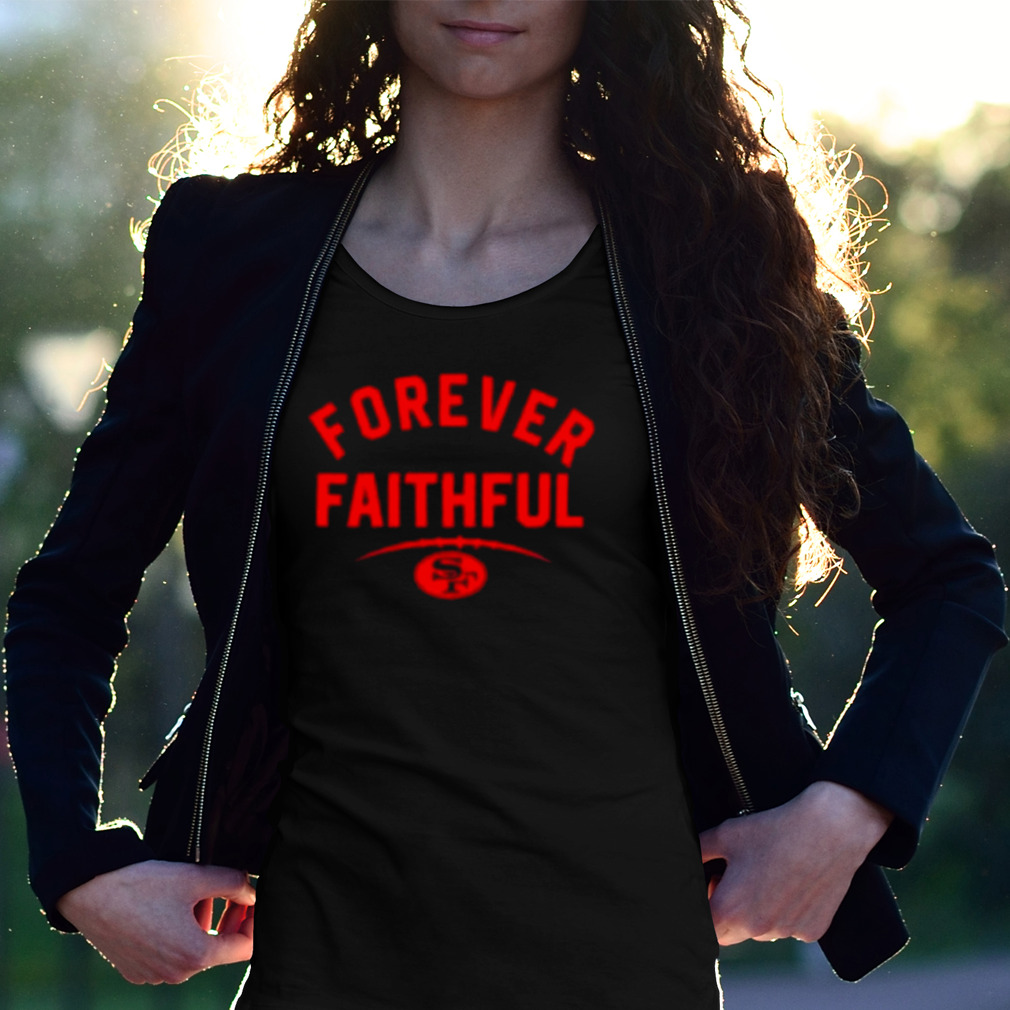 Ladies Tee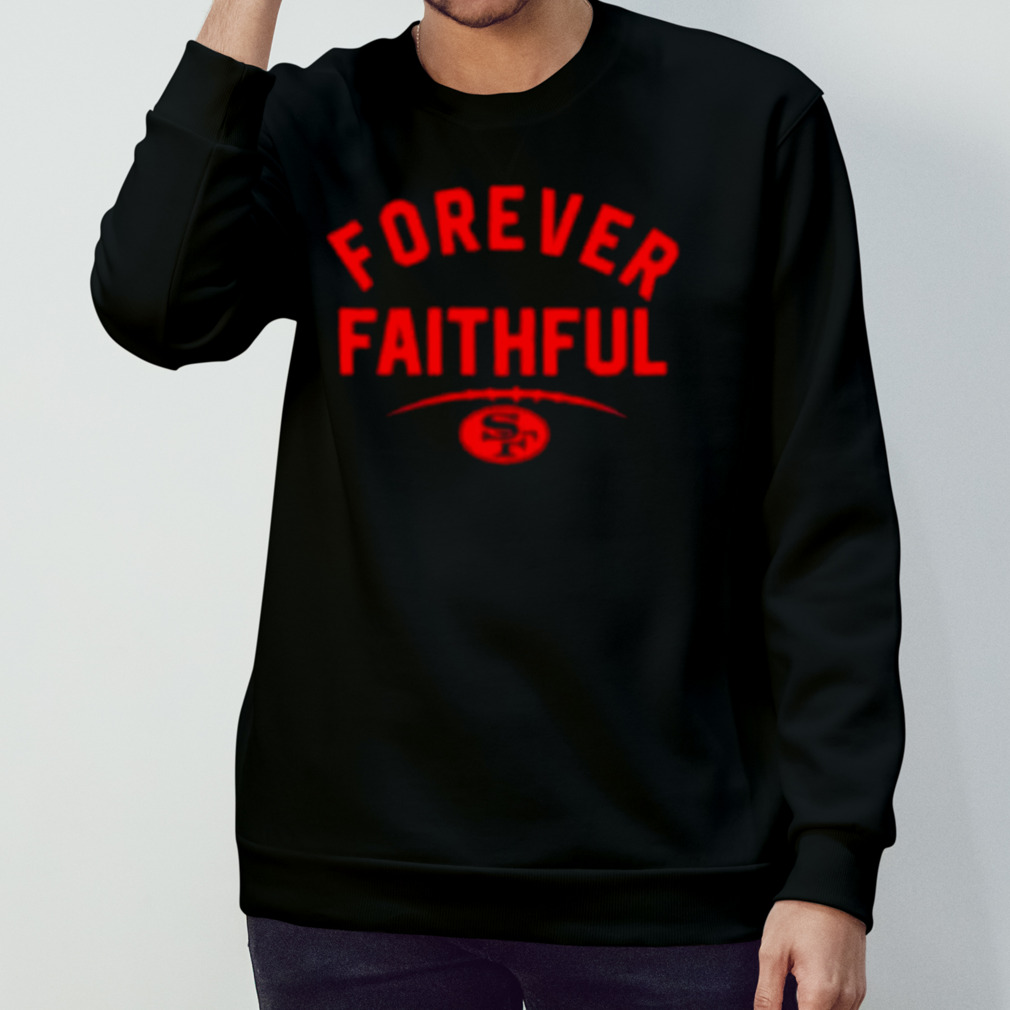 Crewneck Sweatshirt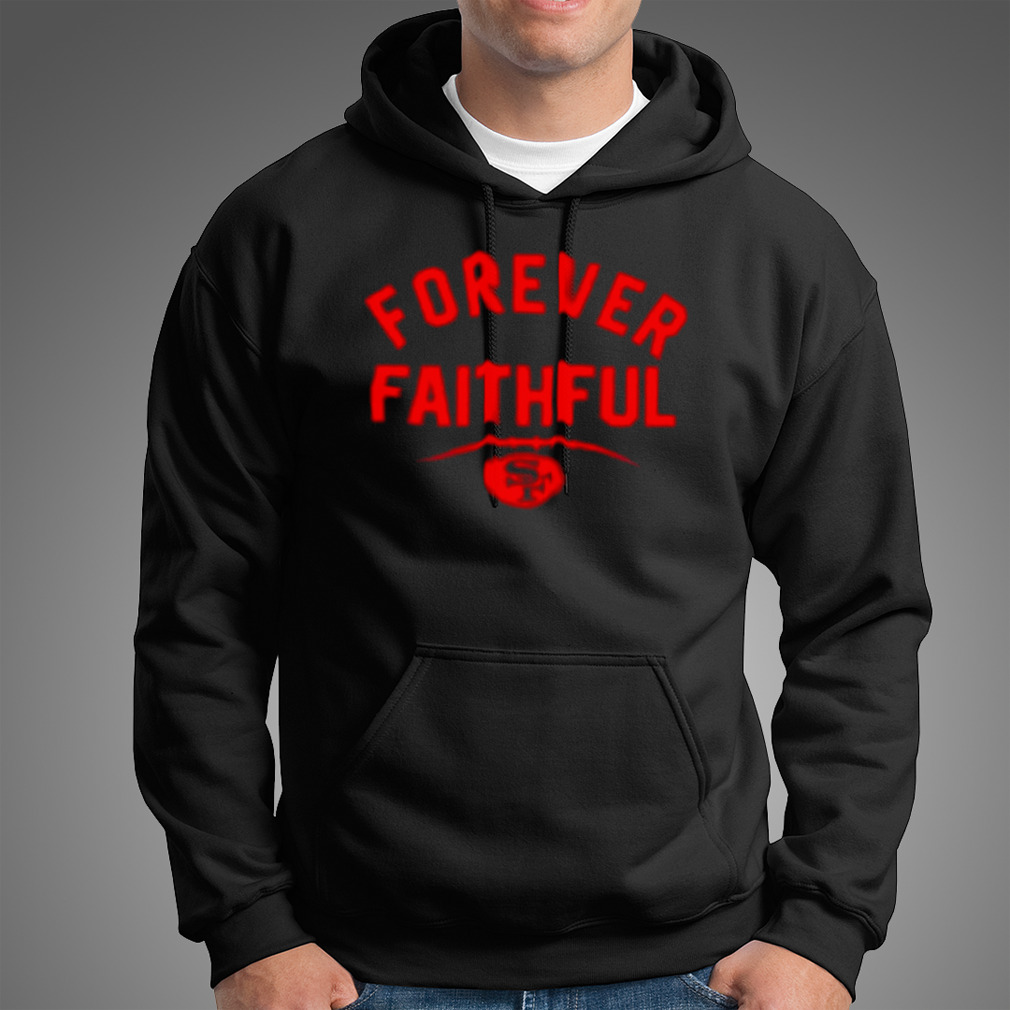 Hoodie
Following the announcement of a Superman reboot led by a younger actor, DC Studios CEO James Gunn has offered an update on Batman's future in the new universe as he promised the Dark Knight will be "a big part of the DCU." Gunn also recently responded to a report from Variety which claimed he and co-CEO Peter Safran were considering implementing Robert Pattinson's Batman into the new DCU, which he shut down as "entirely untrue." As these updates leave a great deal of confusion with regard to how the DCU will handle Batman without treading on the toes of The Batman universe, here are four potential solutions to arguably Gunn's toughest problem. With Gunn seeking a younger Superman, one can only imagine that will go hand-in-hand with a more youthful Batman to create a cohesive Justice League. But with The Batman already exploring that angle
Forever Faithful SF Shirt
with Pattinson's Bruce Wayne said to be around 30 years old, with the actor himself being just 36 currently. Naturally, Gunn will not want to overlap too closely with what Matt Reeves will be doing with his own Gotham, as that would only confuse audiences. So, one route would be to cast another younger actor in their 30s to early 40s, but set the franchise in the prime of Batman's career instead of his early years. Perhaps this Batman could even have already been fighting side-by-side with one of the versions of Robin. After all, the tale of the Batman family would take far too many years of storytelling to ever realistically tell in live-action, so what better way to ensure all these characters get explored than to join the story mid-way through?